Hülly Blues is an international blues dance weekend. This means you'll attend dance classes during the day and social dances with live music in the evening. Sleep is optional.
You'll meet fellow dancers from Germany and other (mostly European) countries and learn from international dance teachers.
We're located in the middle of nowhere in northern Germany – roughly northwest of Hamburg.

Many people describe our blues dance festival as cosy, relaxed and as having a familiar atmosphere. We're located on a former farm at the edge of the tiny village called Hüll and you will probably spend the whole weekend here with your fellow dancers. You dance here, you sleep here (at least a bit), you eat here, you make friends here. Having almost all your basic needs covered, you'll have more time than usual to talk to people, to chill, to have a coffee or to share a bottle of wine. Also, we have a sauna that's free to use. Perfect for relaxing your aching muscles and sometimes the fun place to socialize at late night after the dance party ended.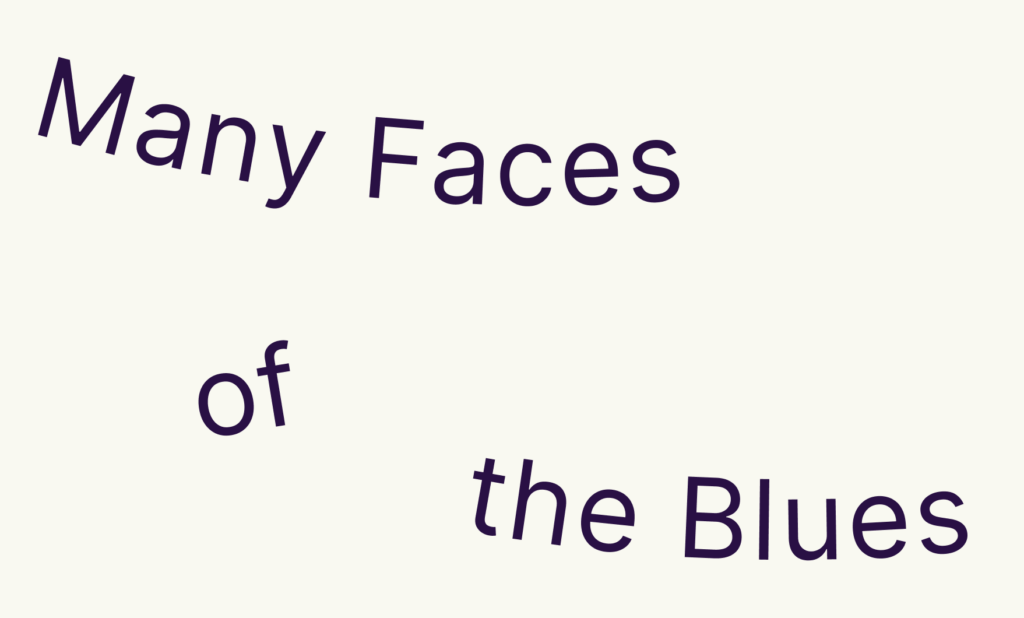 The blues has a history of more than 110 years. Its full versatility in terms of moods, tempi, topics, and instrumentation may be unique in music history.
That's why we want to experience a lot of this variety during Hülly Blues. Our own socialization with blues dancing mostly happened in the context of a partner dance, while listening to a smooth and slow song – often with a jazzy touch. While this is super nice and we don't want to miss this part, we're hungry for more. We also want the roughness, the dirt, the sweat, the happy songs, the angry songs, the fast songs. And we want to dance to all of them.
Hülly Hop will feature dance classes that will help you to feel comfortable and to have fun with dancing to various styles of blues music, that you will experience at our night parties
This also means that we're not a blues/fusion event. We're not looking for music that allows for a relaxed step-touch-movement in the right tempo – no matter the genre.
You will hear mostly blues music, maybe supported a bit by its charming neighbors like jazz and rhythm'n'blues.
We want to honor that blues is an original Black form of art. That's why you'll hear mostly Black artists played by our DJs at Hülly Blues parties.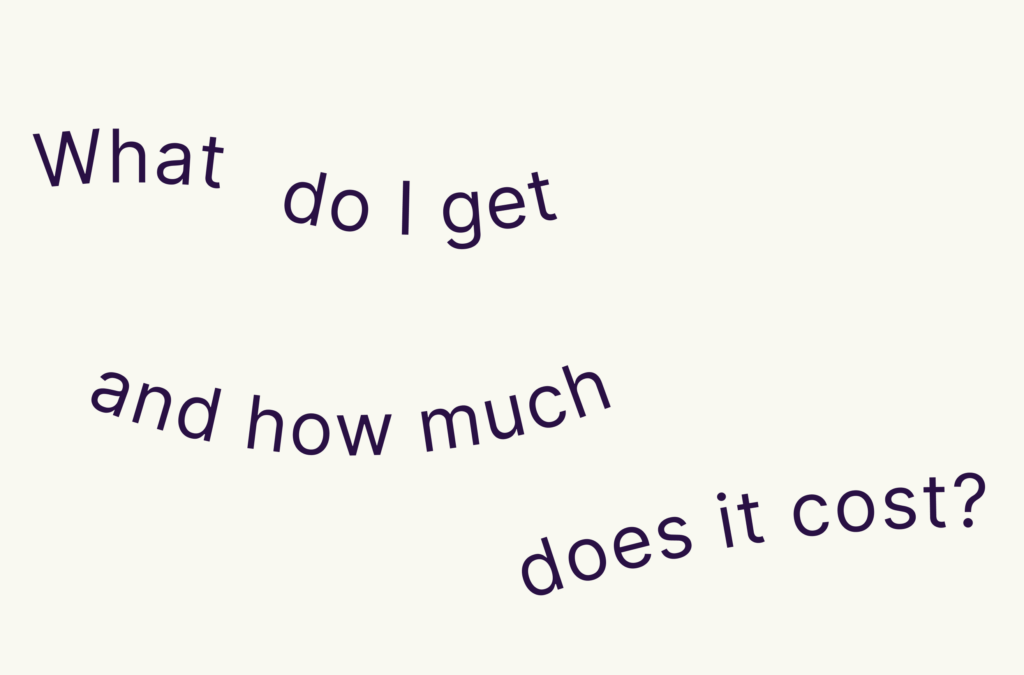 You will be able to attend classes in your level and additionally taster classes or special topic classes.
There's a social dance on Friday evening and on Saturday evening with live music and DJ(s). On Sunday afternoon we have a tea-dance-like social dance before we all head back home.
Also, all food and all drinks are included! So you can easily have 6 cups of coffee in the morning (if needed) and "just one more" beer at night.
Depending on your choice during sign-up, accommodation is also included. The cost of your package will vary. It starts at around €250 and the most popular options will take you to around €390.
If this sounds a lot: please remember that you will probably not spend any additional money this weekend because everything's included already.
Absolutely yes! We are beginner-friendly. If you have no experience yet, you should register for Level A and also we'll have a special class on Friday for getting first-timers started.