Instructors
Cédric Clerc & Lisa Clarke (France)
Cédric Clerc will teach with the tremendous Lisa Clarke. They are long time friends and used to train together a few years ago. They share the same passion for the dance, the technical approach, and the communication between the leader and the follower.
You'll discover this new partnership of two famous dancer which bring a lot of creativity in thier dance. You won't be disapointed!
Since we don't have a video of them dancing together yet, enjoy watching Lisa dancing with Fabien and Cédric with Caroline:
Erik Nieland (Netherlands)
Eriks Background:
5 years of bluesdancing
4 years of teaching bluesdancing
5 years of lindy hop
2 years of teaching lindy hop
His focus is on fun, improvisation and clear communication and his classes are free and somewhat improvisational. The focus is on making sure that everyone takes something away from his classes. Erik will be teaching couples alone and embraces the concept that it is good to know both roles: lead/follow and anything in between.
Caddy van Iersel (Netherlands)
The wonderful Caddy van Iersel from the Netherlands will teach at Hülly Blues. Caddy is a life long dancer; as any dancer she also started with classic ballet. After she discovered that she inherited her Greek and Iranian ancestors hip movements she started to do oriental dancing in professional level when she was a teenager. She did professional show dancing for 10 years and discovered Blues in 2015. Make sure you don't miss her taster class in oriental dancing.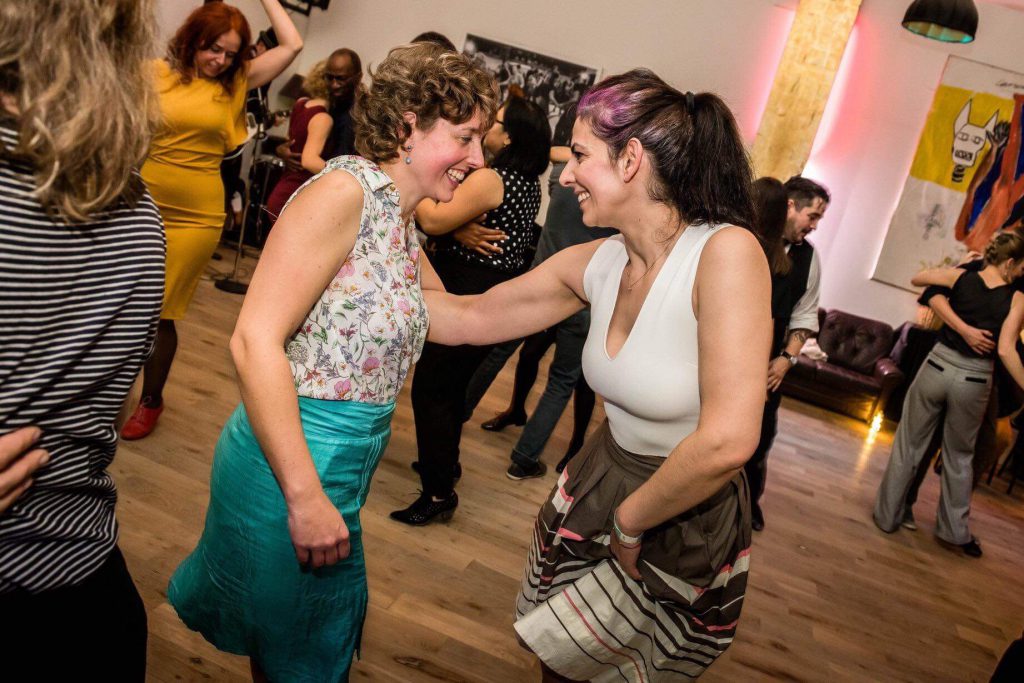 Band
The Sky is crying (Sweden)

On Friday and Saturday night we will have the fabulous Band "The Sky is crying" from Goteborg, Sweden at Hülly Blues.
DJane
DJane Spicy Ginger's got the Blues. In her blood, her moves, her pocket. Her music will take you back to the Juke Joints, to Chicago and to the Savoy Ballroom. She'll serve you a hot mix of different styles of Blues music, well seasoned with a pinch of modern artists – because the Blues is alive!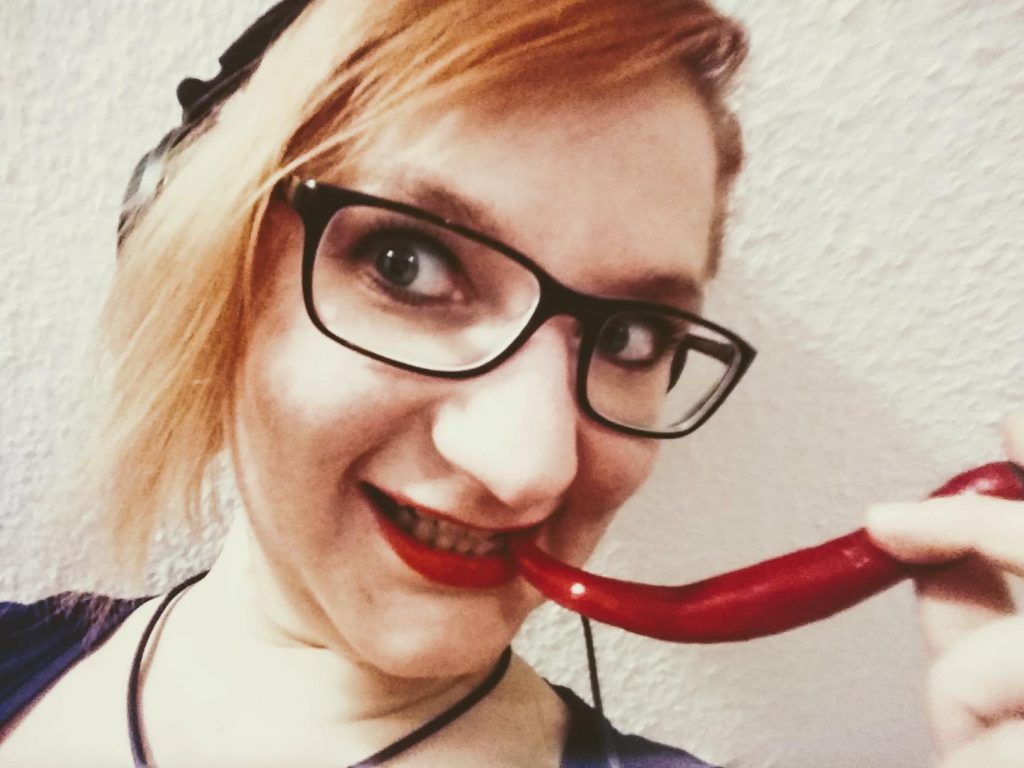 Massage Therapist
Nadine is a dancer herself and has a broad education as a massage therapist (classic, thai, other). She knows all too well that spots that can hurt after too much dancing – there isn't too much dancing, right?
She easily finds the right technique for each client individually and our guests have been very happy with her and requested her to come again.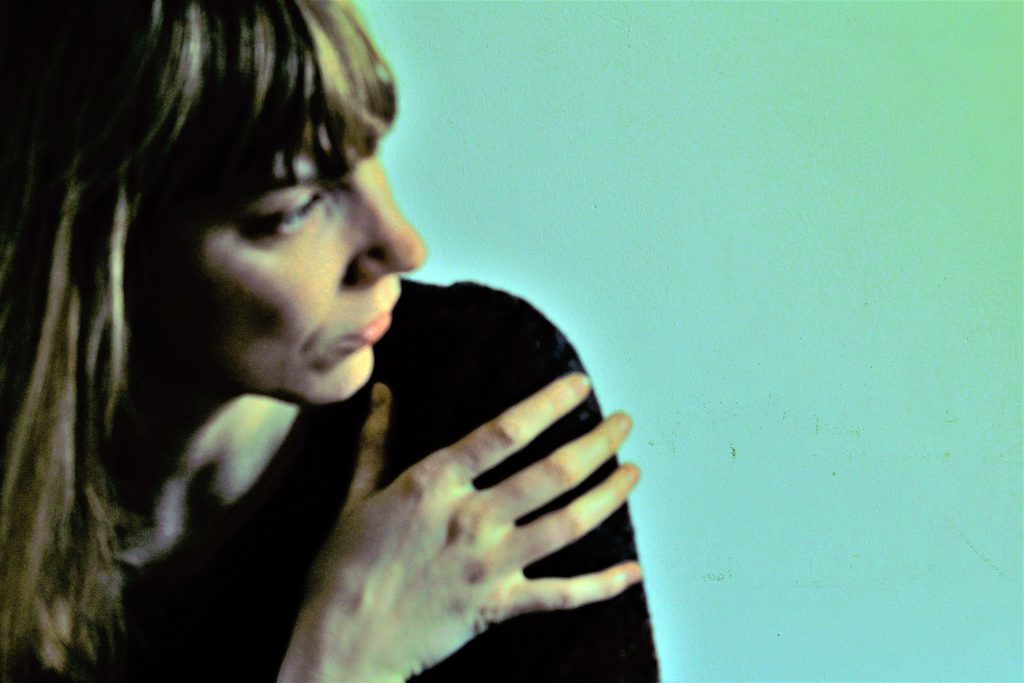 Organizers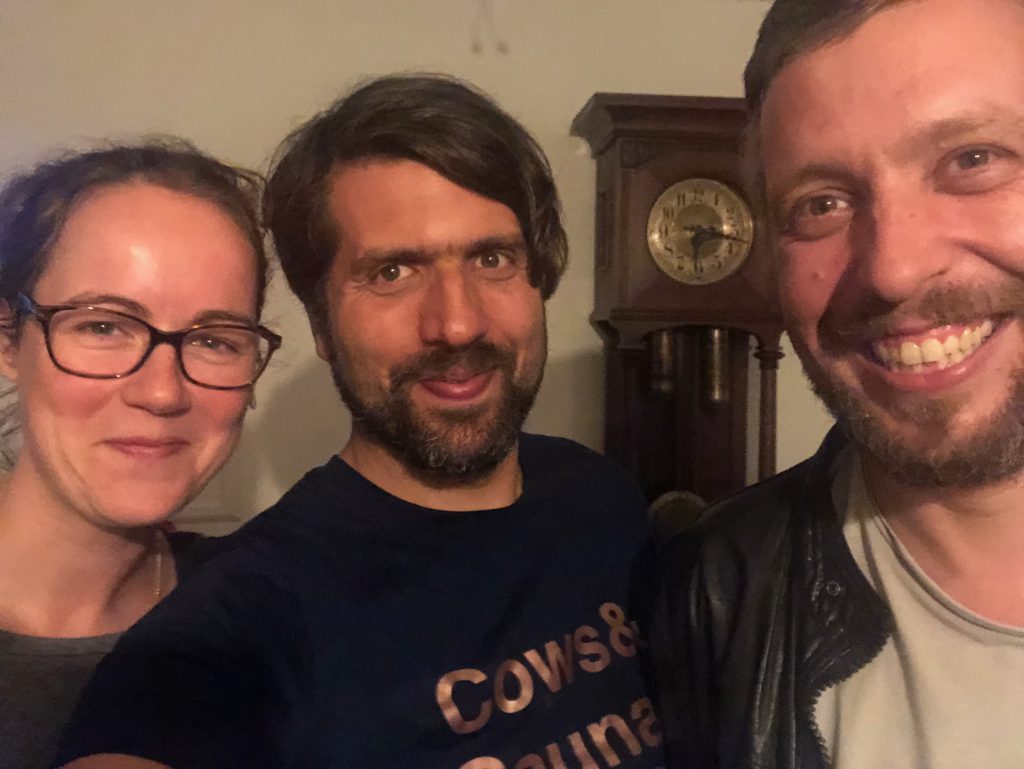 Our team is made up from fresh Blues enthusiasts from the North of Germany: Henrike, Henning and Michael.
Helpers
Hülly Blues is a non-profit event that is made possible by the hearts and hands by it's organizers, team and … participants! … So when you register, consider signing up as a helper and volunteer and/or get discount.
Contact
blues@swing.farm
+49-151-58571695 (Henning)